Open Tues - Sat
10 am - 5 pm

(903) 581-4926

Email Us

1813 Capital Drive
Tyler, TX 75701
Click For Full Map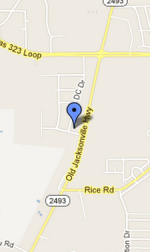 Saturday Sampler using Moda Cake Mix Recipes #1
Fabric Choices: Red & White, Civil War, Modern Solids- Be sure to let us know!
Cost:
$ 18.00
A one time fee to join. If you miss a monthly meeting, it will be $5 for your block.
Date(s):
Requirements:
Attendance on the 2nd Saturday of each month is required for FREE block, including January. ◦Runs 12 months beginning Sat, Jan 13, 2018- 10 am at A Nimble Thimble. ◦Setting and layout options will be provided. ◦Choose your favorite fabric style when registering - Red & White, Civil War or Modern.